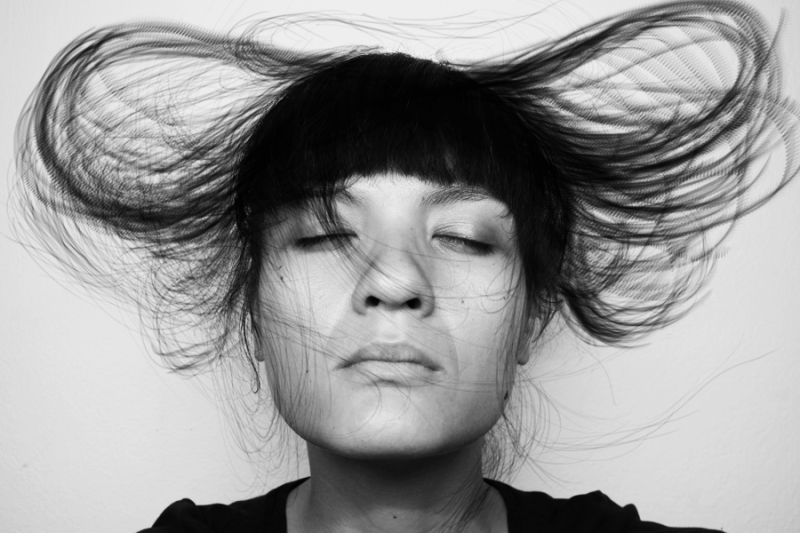 I make things happen 'cause I'm the captain!
Unendlichkeitsversuche.
Several times I tried and I started, but life came inbetween. And as always I try once again. People who try over and over again are hard to beat. This is going to be a blog about the things that are important to me. It's like a diary to put my life in order and at the same time all the people that touched my heart can come to visit me digitally to see how I'm doing and what I got cooking in the pot.
Einige Male habe ich schon versucht und angefangen und dann kam mir das Leben dazwischen. Und wie immer versuche ich es noch einmal. Menschen, die es immer wieder probieren, kann man nicht so einfach schlagen.
Das hier soll ein Blog werden über die Dinge, die mir wichtig sind. Wie ein Tagebuch um mein Leben zu ordnen und gleichzeitig können alle Menschen, die mein Herz berührt haben mich digital besuchen und schauen wie es mir geht und was ich gerade so ausbrüte.